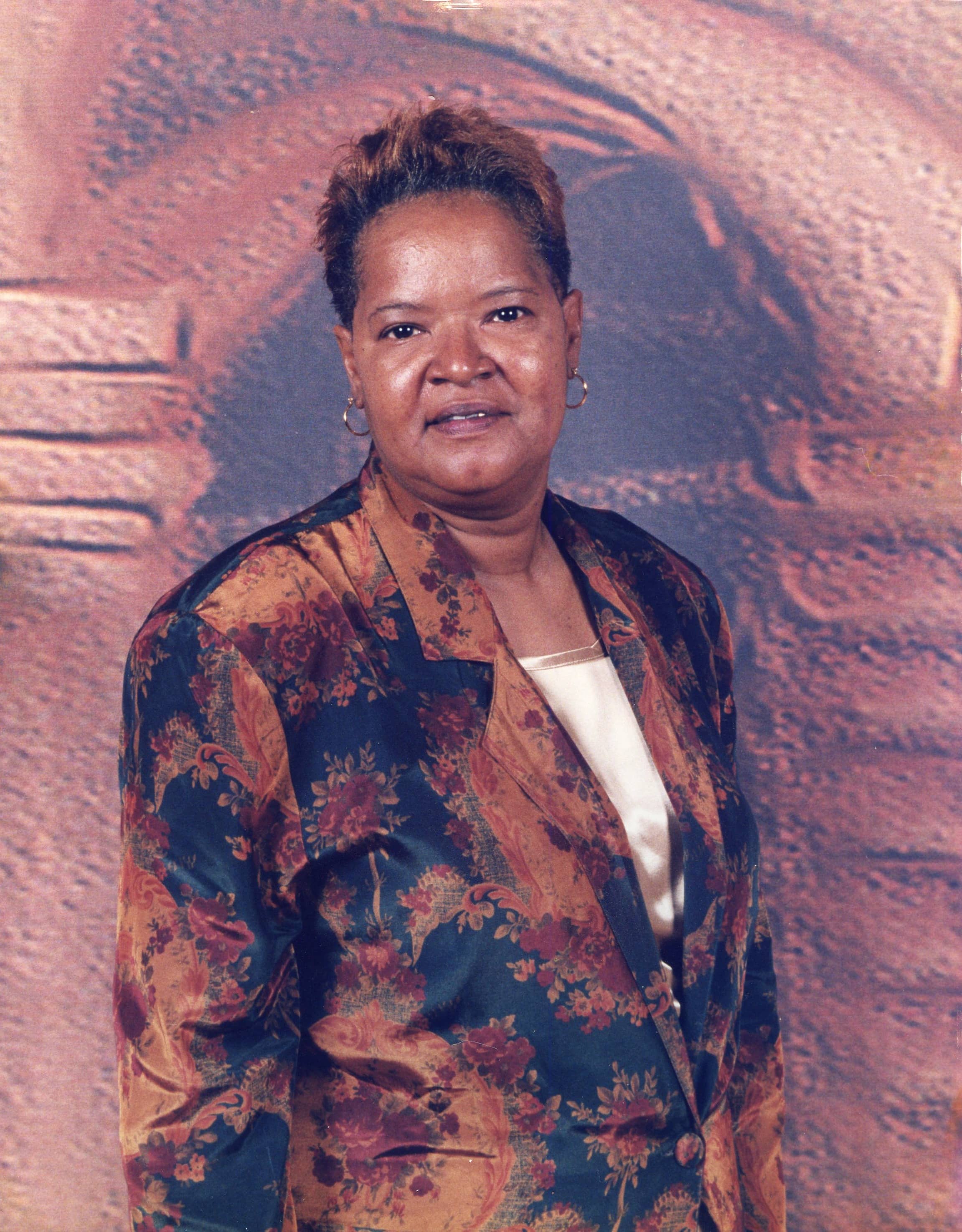 Deborah Sue Childress was born October 12, 1950, in Glasgow, Kentucky to the late John Paul Childress and Camilla Whitney Childress. She went home to be with the Lord on Tuesday, May 16, 2023, after a brief illness.
Deborah professed her faith in Christ at the First Baptist Church under the pastorate of the late Rev. Dr. James M. Bransford.  She loved, supported, and attended her church faithfully, and was a devoted member of the Pastor's Choir and Builder's Club.
Deborah graduated from Glasgow High School in 1968, and furthered her education at Western Kentucky Vocational where she received her Masters Barbering License in 1969.   She was a Barber for over 50 years, and owned/operated Childress Barber Shop in Glasgow, Kentucky.  Deborah's other endeavors included Mallory of Glasgow and GTE Telephone Company, from where she retired.
There are so many things for which Deborah will be remembered.  She loved meeting new people; never met a stranger.  Her kind gestures of cutting folk's hair, even if they were unable to pay.  She never hesitated to visit the sick and shut-in and always offered her help for whatever they may need. She was a kind neighbor and friend to all. But the most important memory of Deborah is the love she had for her son, grandchildren, and great-grandchildren.  Her happiest times were with them.
Deborah leaves to cherish her memory, a Son, Dejuan Cornell Childress; one granddaughter, Sharmisha Childress; one Grandson, Dejuan Childress II; three Great- grandchildren, Jamarion, A'Shanteigh and Jayciana; one brother, John Michael (Bernice) Childress, Hopkinsville, KY; one sister-in-law Barbara Childress, Hopkinsville, KY; two Nephews , Rev. John M. (Bridget) Childress, Hopkinsville, KY;  Rev. Mark (Shellie) Childress, Louisville, KY; one Niece, Allison Childress, Atlanta, GA.
She was also Godmother to several children in the community.
She was preceded in death by her grandparents and two brothers, Edward Lee Childress and Vickie Childress.
The funeral service will be held at 1:00 PM, Saturday, May 27th, at First Baptist Church with burial in the Childress Cemetery.  Visitation will be from 9:00 AM, until time for the services at the church.
A.F Crow & Son Funeral Home is honored to be entrusted with the care of Ms. Childress.