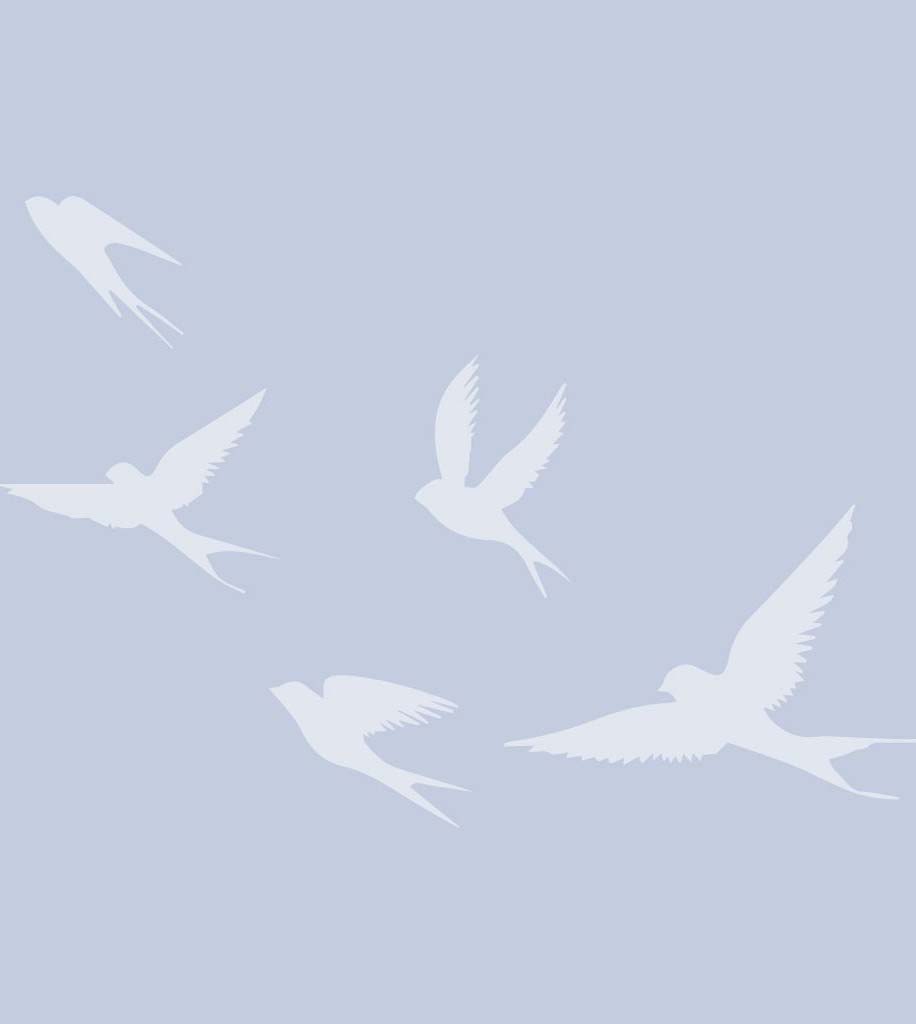 Rev. Leo Audrey Boykin, of Burkesville, Kentucky, passed away Thursday , February 16, 2023 at his residence in Burkesville, Kentucky, having attained the age of 73 years, 8 months, and 13 days. He was born on Friday, June 03, 1949 in Clinton County, Kentucky the son of Obie and Maxie (Dailey) Boykin. He was of the Pentecostal faith, a local minister, and a dockhand at Sunset Dock. In addition to his parents, he was preceded in death by his siblings, Othie, Hack, John, Elmer, Cordell, Ivie, Ella Mae, Otis, Hawlen, Georgia, Leon.
He is survived by his wife, Linda (Vincent) Boykin, children, Elizabeth (& Eddie) Glidewell, Angela (& Kevin) Guffey, Joseph  (& Angela) Boykin all of Albany, Kentucky, Donald (& Heather) Vincent of Burkesville, Kentucky, brother, Johnny Boykin (& Brenda Mueller) of Albany, Kentucky, 23 grandchildren, 10 great-grandchildren, several nieces, nephews, cousins, and many many friends.
The Funeral Service will be conducted on Sunday, March 19, 2023 at 2:00 p.m. in the chapel of Campbell-New Funeral Home of Albany, Kentucky, with Bro. Tim White, Bro. Larry Johnson, and Bro. Ron Turner officiating. The family will receive friends on Saturday, March 18, 2023, after 5:00 p.m. and again on Sunday after 8:00 a.m. until the funeral hour at the funeral home. Burial will be in the Cedar Hill Cemetery in Clinton County, Kentucky.
In lieu of flowers donations are suggested to be made to help pay final expenses and may be left at the funeral home.
Campbell-New Funeral Home in Albany, Kentucky is honored to be in charge of arrangements. ONLINE CONDOLENCES & INFO AT www.campbell-new.com