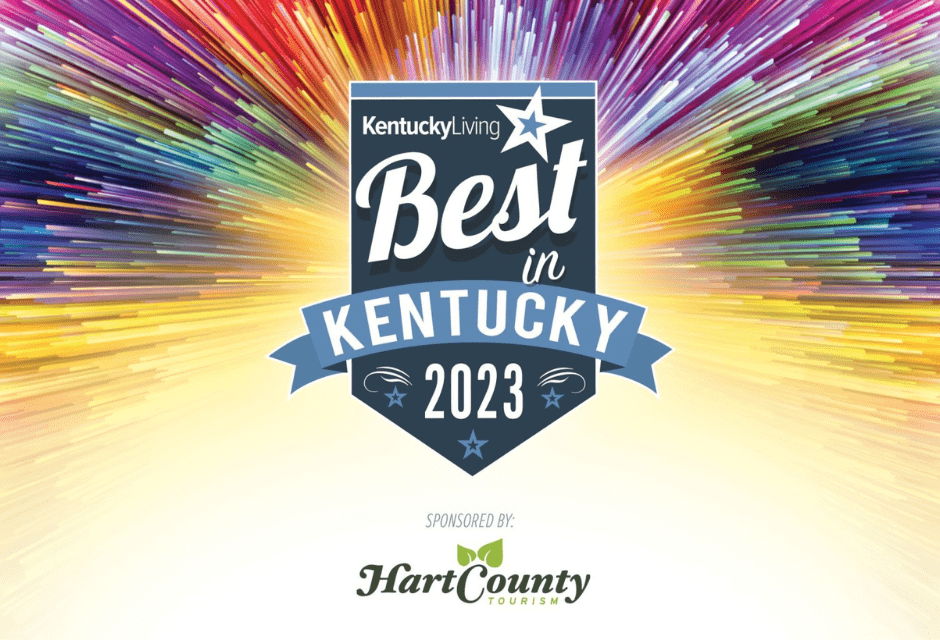 MUNFORDVILLE — As the sponsor of this year's Kentucky Living 'Best in Kentucky' contest, Hart County Tourism announced nominations are now open for the statewide contest.
The contest seeks to identify some of the state's top attractions, restaurants and people. Among the categories are music venues, down-home restaurant and radio personality. The nominating round is expected to last through Feb. 28. Click here to submit.
Winners of the contest will be announced on Aug. 16 during the Best in Kentucky Awards Show. The winners will be published in Kentucky Living magazine's September edition and on KentuckyLiving.com.
As a part of the promotion, Kentucky Living said five people would be selected to receive a $100 cash prize for the participation in the nominating round. Winners will be announced later this year.
Following nominations, Kentuckians will get to vote in the contest to name their favorites across the various categories. The contest is open to persons 18 and older.