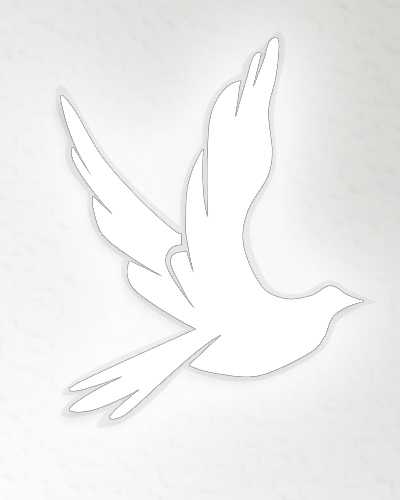 Jeremy Shawn Nay, 35, Glasgow, died Saturday, November 19, 2022 at Norton's Hospital in Louisville.  Born February 25, 1987 in Salt Lake City, UT, he was the son of Shawn Lester Nay and the late Sandra Kay Miller Nay.  He was a handyman.
In addition to his father, he is survived by his grandparents Ronnie and Carolyn Shirley of Glasgow; eight brothers: Chris Nay, Steven Wilson, Steven Miller, Adam Miller, Ernie Miller, Josh Miller, Matthew Flannery, and Ricky Flannery; five sisters: Jennifer Jones, Misty Miller, Tosha Tucker, Alishia Miller, and Kristina Flannery.
Funeral services will be held 2:00 p.m. Saturday at the Hatcher & Saddler Funeral Home with burial in the Happy Valley Memorial Gardens.  Visitation will be after 10:30 a.m. Saturday at the funeral home.