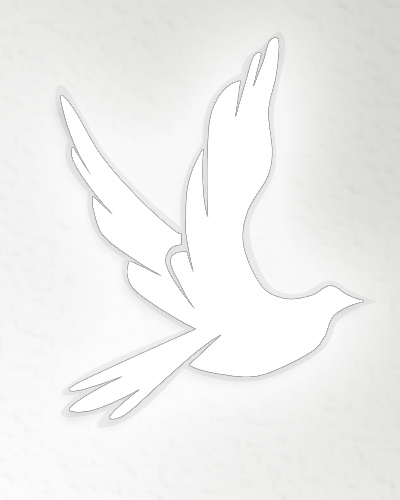 Robert C. "Blu" Blumenberg III, age 89, of Bonnieville, KY, passed away Tuesday, September 20, 2022 at Elizabethtown Nursing and Rehabailition in Elizabethtown, KY. He was a member of Cosby United Methodist Church. He enjoyed baking and sharing his delights with others.
He is the son of the late Robert C. Blumenberg II and the late Gertrude Eleanor Markle Blumenberg.
He is preceded in death by three children, Robert "Skip" Blumenberg IV, Susan Blumenberg, and Donald Blumenberg; one brother, John Blumenberg.
He is survived by three daughters, Lillian Blumenberg, Horse Cave, KY, Janice Trivella, NY, Kathy Stringers, NY; one son, Thomas Blumenberg, KY, many grandchildren and great-grandchildren; one sister, Gertrude Arlotta, PA.
Cremation has been chosen by the family. Brooks Funeral Home in Munfordville is in charge of arrangements.
Condolences may be expressed online at www.brooksfuneralhomeky.com