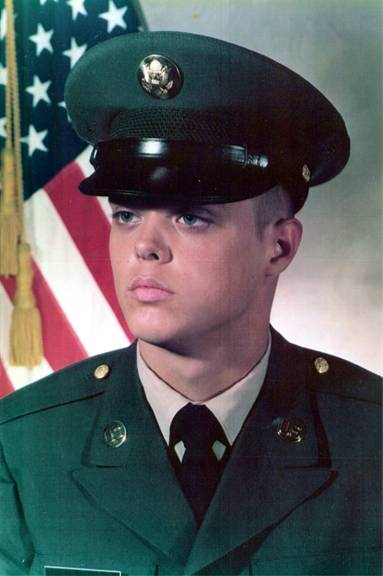 Ricky Lane Cox, 63, of Scottsville, Kentucky, passed away Saturday, June 18, 2022 at the Medical Center in Bowling Green, Kentucky.  He was the son of the late Thomas and Tina Jane King Cox.  He was employed at RR Donnelly's for several years and retired from Dollar General Distribution Center. He was a U. S. Army Veteran.
He is survived by his wife: Tina Cox; three children: Dustin Cox, Katina Shelton and Brandon Shelton; one granddaughter: Hadley Shelton; two brothers; Roger Cox and Johnny Cox (Cheryl); three sisters: Sandy Wolff, Debbie Smith (Rondal) and Donna Riddle (Trent); several nieces and nephews also survive.
Memorial service will be 1:00 p.m. Sunday, June 26, 2022 at the Hatcher & Saddler Funeral Home with burial of the cremains at the Glasgow Municipal Cemetery.  Visitation will be after 11:00 a.m. Sunday until time for services.