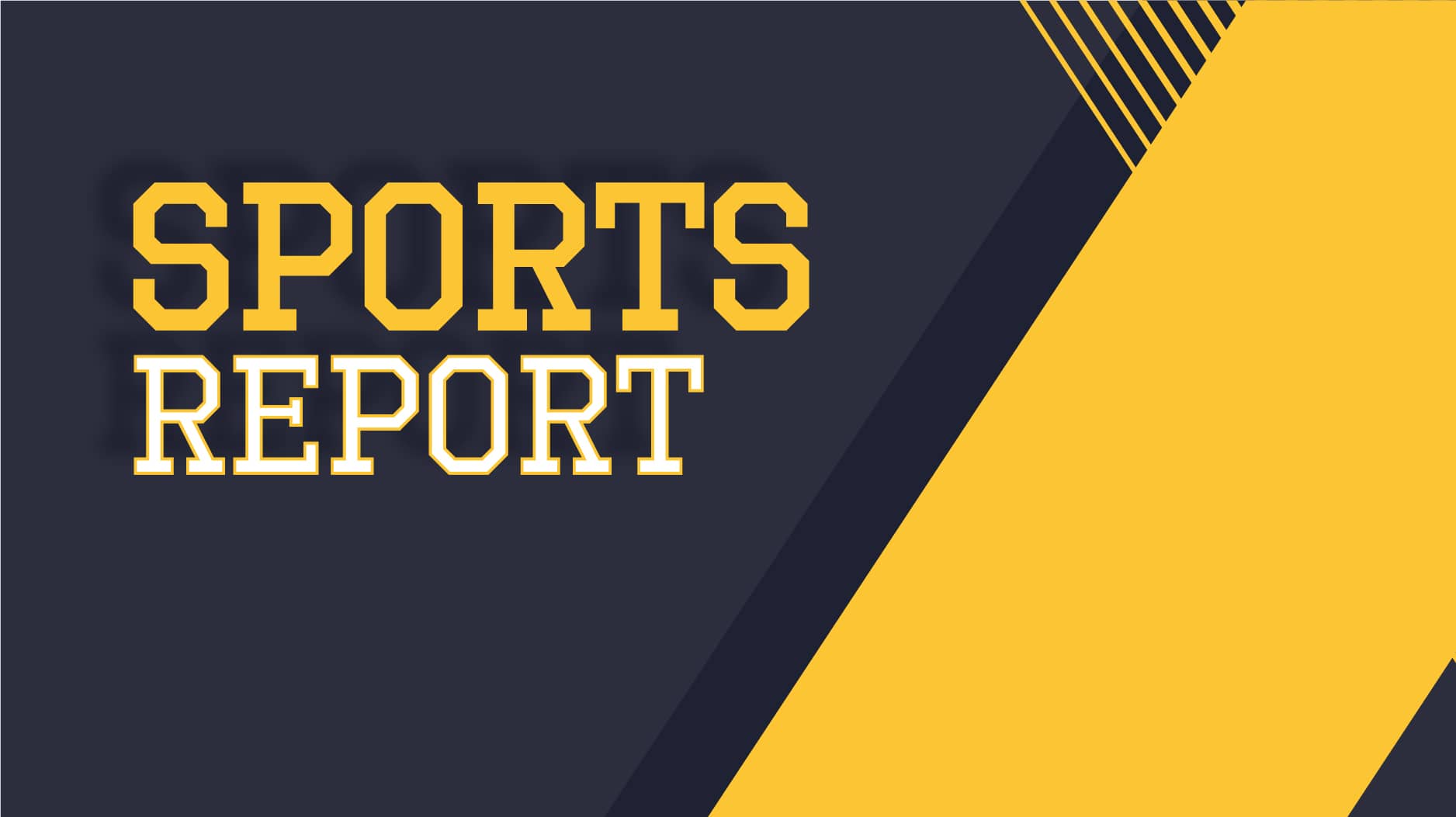 (JOE MYERS/WCLU SPORTS)
THE GLASGOW FOOTBALL TEAM HITS THE ROAD TONIGHT FOR THEIR FINAL DISTRICT GAME OF THE SEASON AT CASEY COUNTY. REGARDLESS OF THE OUTCOME, THE THIRD RANKED SCOTTIES HAVE ALREADY SECURED THE TOP SEED FOR THE UPCOMING PLAYOFFS AFTER LAST WEEK'S WIN OVER TAYLOR COUNTY WITH AN OVERALL RECORD OF 7-1 AND A DISTRICT RECORD OF 3-0. THE REBELS ARE 1-7 ON THE SEASON AND 0-3 AGAINST DISTRICT COMPETITION. JOIN US FOR THE BROADCAST WITH PREGAME COVERAGE GETTING UNDERWAY AT 6:30 ON WCLU 103.1 AND 1490, WILLIE 94.1, ONLINE AT WCLURADIO.COM OR ON THE WCLU APP. THOSE ATTENDING THE GAME IN LIBERTY WILL BE ABLE TO TUNE INTO THE BROADCAST INSIDE THE STADIUM ON WCLU SPORTS PLUS AT 97.3. KICKOFF IS SET FOR 7:00.
BARREN COUNTY ALSO PLAYS ITS FINAL DISTRICT GAME TONIGHT WHEN THEY TRAVEL TO MEADE COUNTY. THE TROJANS ARE 3-5 ON THE SEASON AFTER A LOSS TO NORTH HARDIN LAST WEEK WHILE THE GREEN WAVE COMES INTO THE CONTEST AT 1-7 HAVING LOST TO CENTRAL HARDIN ONE WEEK AGO. GAME TIME IS 7:00.
IN OTHER HIGH SCHOOL FOOTBALL GAMES AROUND THE AREA TONIGHT…CAVERNA HOSTS JACKSON COUNTY; EDMONSON COUNTY WELCOMES MONROE COUNTY; METCALFE COUNTY ENTERTAINS GREEN COUNTY; ALLEN COUNTY-SCOTTSVILLE IS AT HOME AGAINST RUSSELL COUNTY; WARREN EAST VISITS FRANKLIN-SIMPSON; WARREN CENTRAL HOSTS MARSHALL COUNTY; BOWLING GREEN WELCOMES CHRISTIAN COUNTY; GREENWOOD PLAYS AT SOUTH WARREN; AND ADAIR COUNTY ENTERTAINS TAYLOR COUNTY.