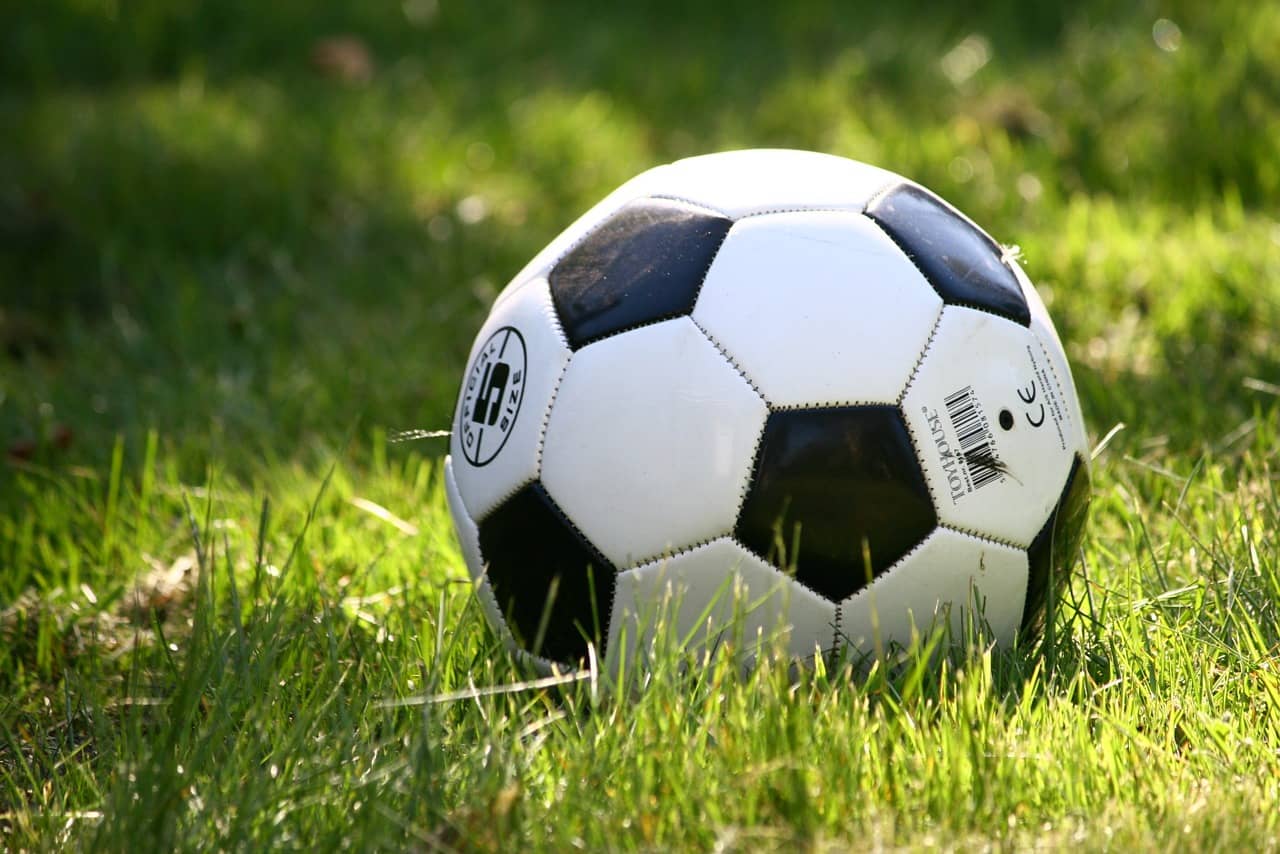 (HENRY ROYSE/WCLU SPORTS)
High School Regional Soccer got underway this past weekend.
Yesterday Glasgow High advanced to the region semifinals. It came down to the wire, as with the help of some penalty kicks Glasgow downed Russellville 4 to 3.  Barren County will play their opening round match today at 5:30 taking on Franklin Simpson.   Those matches are being played at South Warren.  The Scotties advance to the semifinal round Wednesday at 5:30 against South Warren.
In girls action, the Lady Scotties fell to Logan County 10 to 0. Barren County plays their opening match this evening at 8 pm against Clinton County.  Those matches are being played at Bowling Green High School.